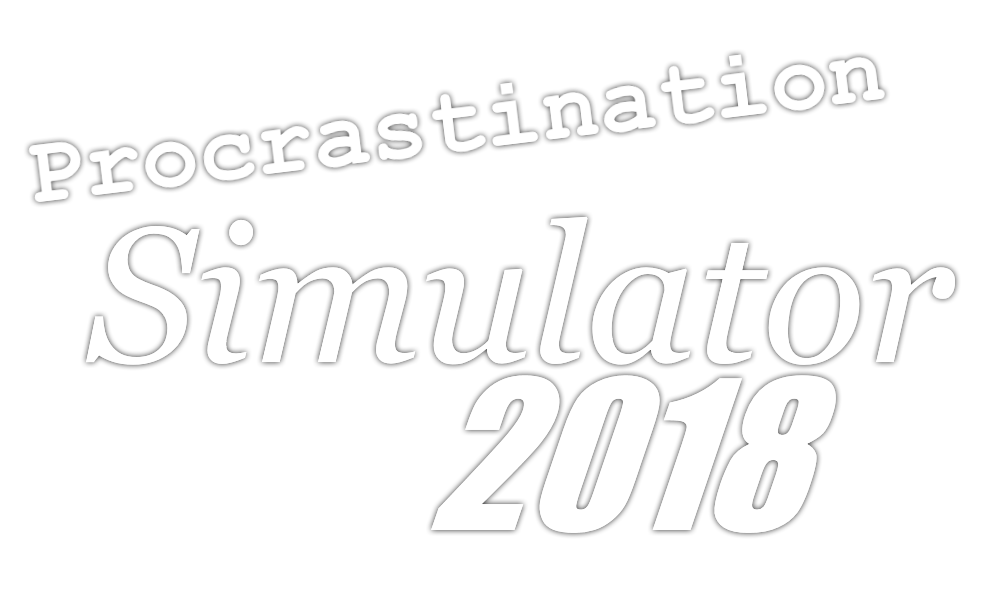 Procrastination Simulator: 2018
A downloadable game for Windows
Meet Fred. Fred likes putting off homework until the last second. The higher the panic bar rises the better the grades he will get. But don't let him put off work too long because his professors will give him an "F" is he hands in incomplete work. If Fred's GPA drops below 2.0 he will be expelled! Good luck!
Install instructions
Just unzip and enjoy!